Redwood Therapy and Youth Services is committed to providing evidence-based practice when treating those in our care. With our combined experience, we are confident in our ability to assess and create a plan to best fit the various diagnoses. We train great families, who are invested in helping people, to best aid those they now have stewardship over.
Proctor families are ready to provide care to those in state custody.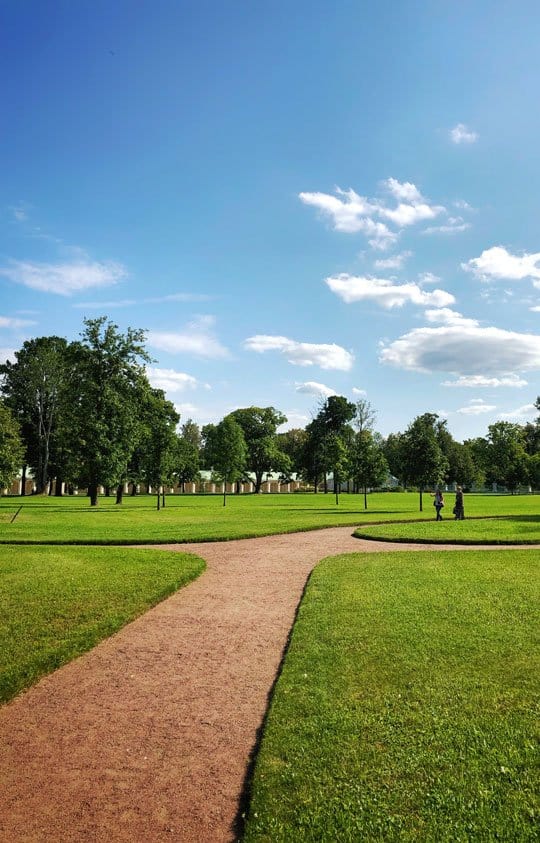 In a very nurturing environment, we provide individual, family, and couples therapy.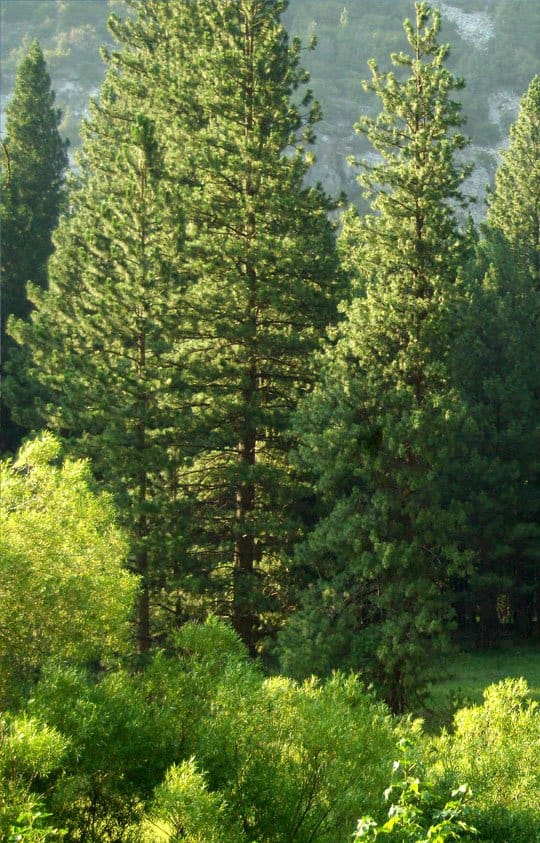 We provide support to those who are in transition to adult and independent living.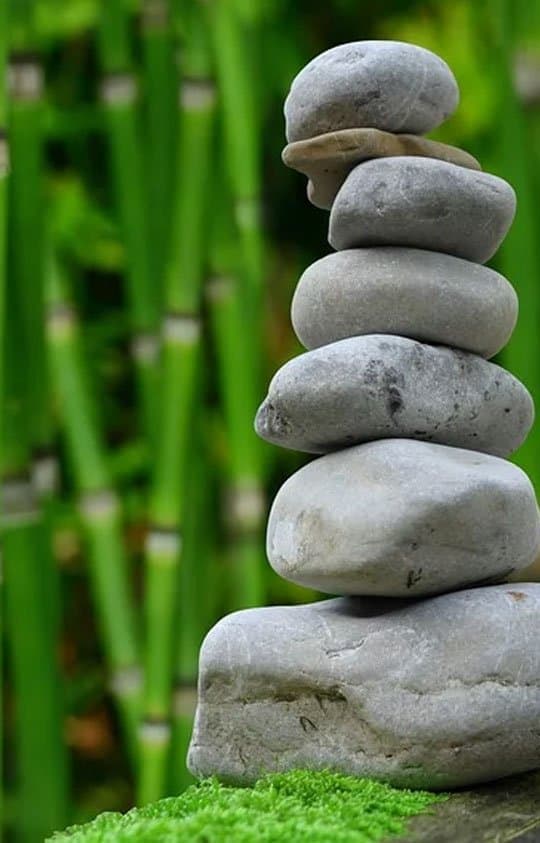 I really enjoy working with the Redwood team. They listen when we have issues, and they are supportive of any problems that arise. They have been a great support for my family and me.
We have worked with Redwood for over 2 years.  They are a great agency and we have enjoyed working with them.
We have worked with Redwood for more than six years. While our journey has come with its own unique set of challenges, as all things of real value do, we have enjoyed being a foster family. The reward for helping youth in need has been tremendous.